ANNOUNCEMENTS
It is with great sadness that we learned of the passing of the Class of 1970's Valedictorian Janette (Jenny) Morgan.
Obituary for
Janette Sue Morgan
June 28, 1952 - February 15, 2021
Janette S. Morgan, age 68, passed away at her home in Greenwood on Monday morning, February 15, 2021.

Janette was born in Indianapolis, IN on June 28, 1952 to Paul M. and Bertha L. (Cox) Morgan. Janette was valedictorian of the 1970 graduating class of Carmel High School in Carmel, IN. She then went on to graduate Summa cum laude from Butler University majoring in music education and minoring in chemistry. She earned her Masters of Science in Education from Indiana University in 1978. Janette worked as a music teacher first in the Speedway school system for a year and then at Douglas MacArthur Elementary in the Perry Township school system for 31 years. Janette was a joyful participant in church music throughout her life as a children's choir director, bell ringer, and choir member. In her last years she was a faithful member at First Friends Meeting. She also enjoyed singing with Sisters In Song (a choral group which sings at nursing homes) and was a proud advocate for spondylitis awareness as a member of The Spondylitis Association of America. She will be greatly missed by her loving family and friends.
Survivors include her children, Rachel Morgan of Greenwood and Daniel (Raye-Lynn) Morgan of Indianapolis; Grandchildren, Cecily and Felicity Morgan; Brother, Jerry (Anita) Morgan.

Funeral services for Janette Morgan will be held on Monday, February 22, 2021 at Singleton and Herr Mortuary, 7602 Madison Avenue. Burial will immediately follow at Lincoln Memory Gardens. Due to the COVID-19 pandemic, all services are private.
You can click on the

blue text

of the classmate's name to post Birthday Greetings on their profile.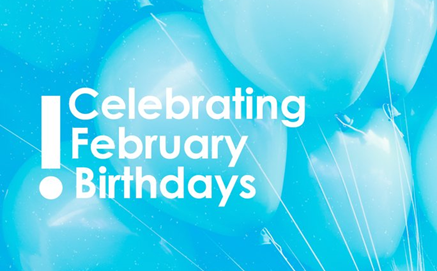 Carl Winkler 2/2
David Slipher 2/11
Rodney Doom 2/15
Priscilla Fisher 2/20
Barry Kuhl 2/21
Ann Renner (McVety) 2/24
Check this website and/or our class Facebook group
for updates as they become available.
If you have questions about this website, contact Site Administrators
Terri Peek Tock (ttockgs@gmail.com) or Dave Slipher (dcslipher@sbcglobal.net)